ST. ATTRACTA'S SNS STUDENT COUNCIL
In 2011, to coincide with the General Election of the same year, our school established a Student Council with the aims of both teaching the children prefigurative democracy and citizenship and promoting an active pupil voice in our school.
An annual election of Student Council representatives takes place each September and the children meet every term. Each representative puts forward ideas and suggestions from their own class empowering the children of our school to have their voices heard on key issues that are of importance to them.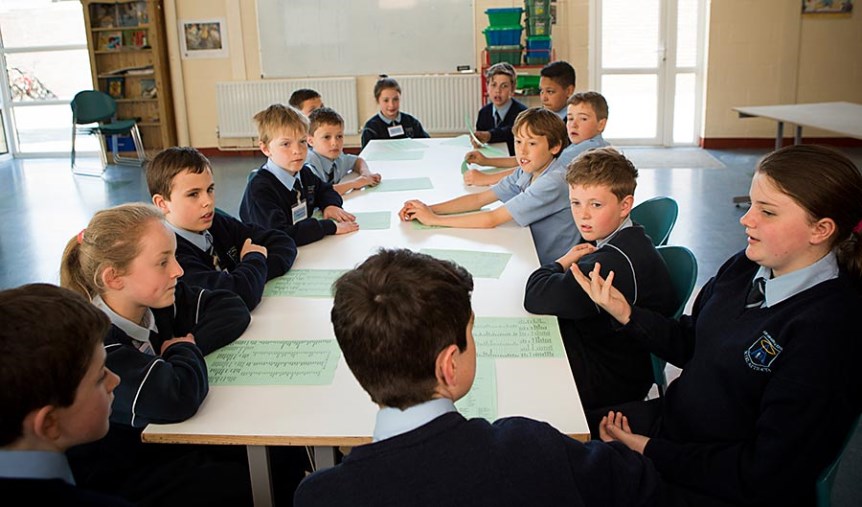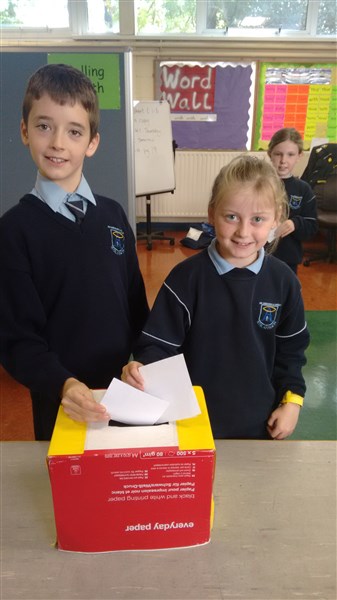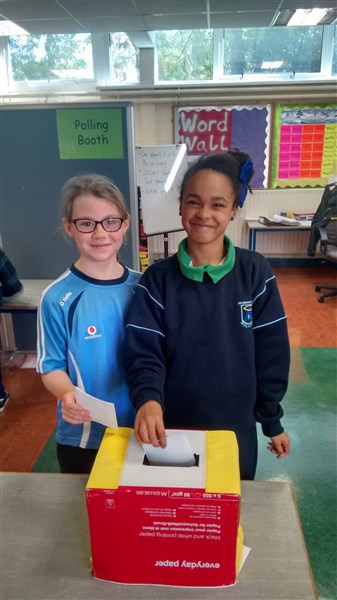 Student Council Elections 2020/2021
The election is over and the results are in! Like last year, we used proportional representation to elect the pupils and we're very grateful to Mr. Kirwan for organising the election and for explaining the process to all the children.
St. Attracta's Senior School Student Council gives a voice to children in our school. Their ideas, opinions and contributions help make our school the wonderful place that it is. Thanks to all the students for adding their voice to our school! It's a very worthwhile venture in which our pupils really do make a difference, even though they accept that all their suggestions will be considered but may not be implemented!
Election Day 2020 took place on Friday 16th October. Congratulations to our newly elected student council members. We hope they will serve their school well and we look forward to working with them to make St. Attracta's the best it can be. Ar aghaidh le chéile!
Click here to view this year's Student Council Representatives.